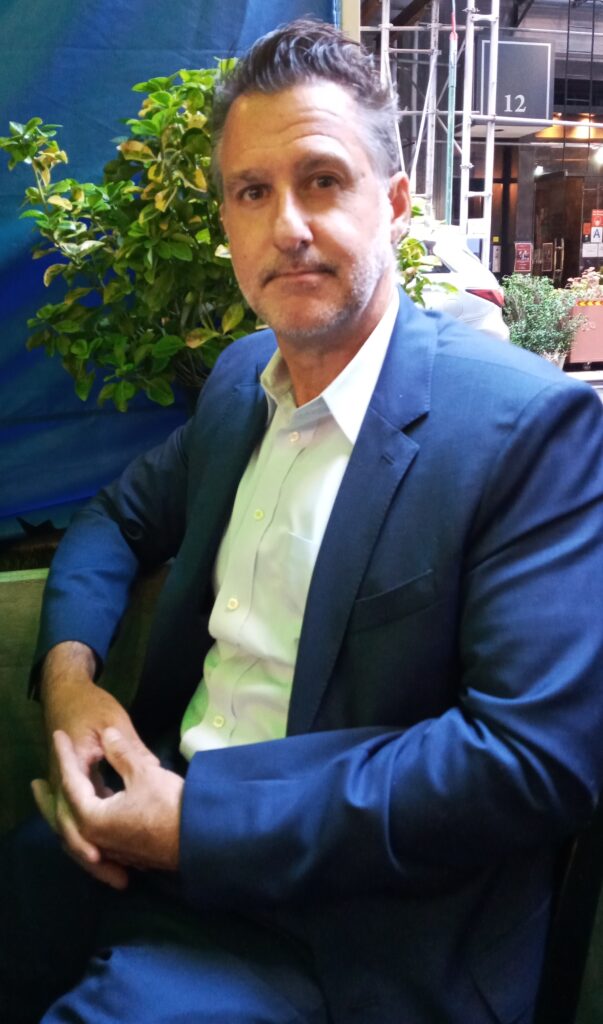 Jack has over twenty-five years of experience in tax and corporate law and he advises companies of all sizes from the Fortune 500 to well established mid-sized companies, along with startups, and development stage companies.
Jack's experience includes all facets of tax and business planning, and tax audit and litigation representation including choice of entity and company formation, contract drafting and review, mergers and acquisitions, nexus analysis and minimization, corporate restructuring, acquisition due diligence, audit representation, tax compliance, ASC 740 (FIN 48) and ASC 450 (FAS 5) documentation, Sarbanes-Oxley process documentation and risk and control analyses, along with Tax Director and General Counsel services.
Mr. Sullivan works with clients in a broad spectrum of industries including moving & storage companies,  retailers and e-tailers, real estate concerns, service based entities, financial, multi-media, telecommunications, hotels, law firms, manufacturing, solar power and alternative energy providers, and pharmaceutical companies.
Jack started his career at a "Big Four" accounting firm, and he has worked with some of the largest companies in the Fortune 100 and has assisted many of these entities with significant corporate reorganizations resulting in millions of dollars of tax savings on an annual basis.
Jack also worked for a mid-sized accounting firm and assisted their clients with a wide variety of tax issues. He recently underwent a corporate reorganization for one of the largest private real estate holding conglomerates in the United States resulting in over $500,000 of recurring annual state and city income tax savings.
Jack has spent significant time on the client side of the desk as he worked for one of the largest telecommunications companies in the Northeast. Mr. Sullivan was the Tax Director and General Counsel for the company, and during his tenure he streamlined the tax department, revamped its tax filing procedures, and minimized its filing footprint. He was able to obtain federal excise tax refunds in excess of $750,000 and sales tax refunds of over $1,300,000, all of which were fully defended under audit. In addition, he oversaw four successful corporate acquisitions that increased the company's revenues by over 300%.
Jack received his Bachelor's degree from the State University of New York at Binghamton and his Juris Doctor degree from Duquesne University.
Jack is licensed to practice in New York, and is admitted to the United States Tax Court. Jack is an experienced speaker, lecturer and published writer, and he has shared his expertise in articles, seminars, and training programs geared toward tax professionals.